The magic lantern was the most important visual entertainment and means of instruction across nineteenth-century Europe. However, despite its pervasiveness across multiple scientific, educational and popular contexts, magic lantern slides remain under-researched. Although many libraries and museums across Europe hold tens of thousands of lantern slides in their collections, a lack of standards for documentation and preservation limits the impact of existing initiatives, hinders the recognition of the object's heritage value and potential exploitation. This project addresses the sustainable preservation of this massive, untapped heritage resource.
A Million Pictures is a collaborative research project between researchers from Utrecht University (NL), University of Exeter (UK), University of Antwerp (BE), University of Girona (ES), Universi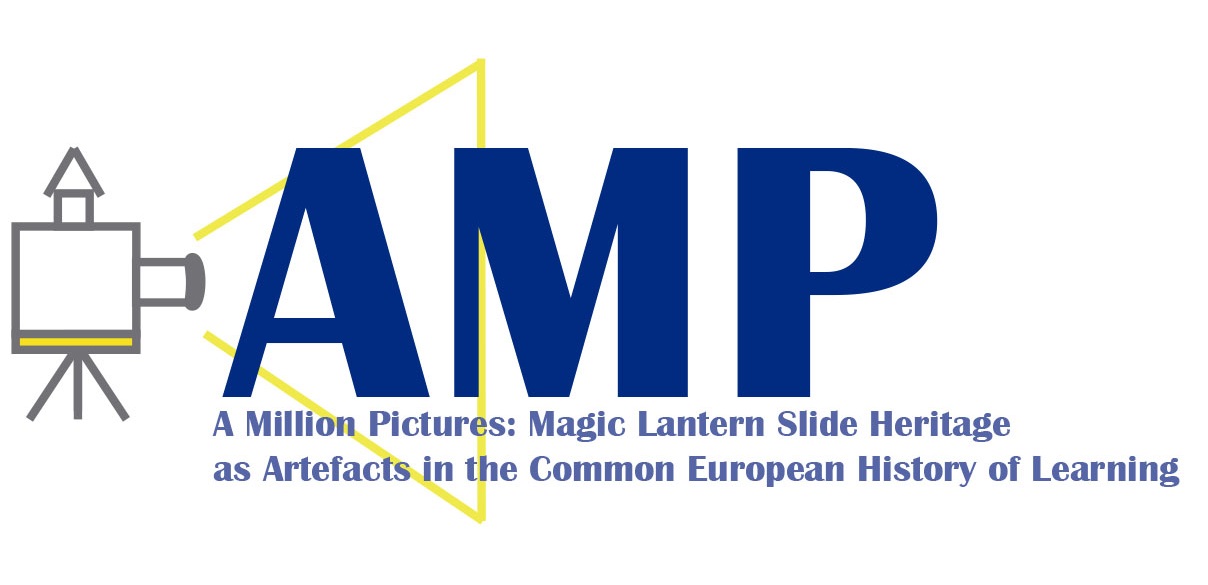 ty of Salamanca (ES) as well as twenty Associated Partners. The project is divided into four work packages (WP), assisted by topical working groups. Each work package is carried out by a research team:
A Million Pictures ran from June 2015 until May 2018.